Participating in "Metropolis: by Light" September 14th-23rd in Malmo, Sweden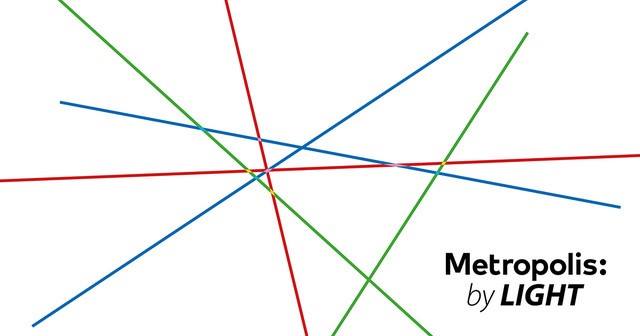 Welcome to Metropolis: by Light in Malmö, Sweden, opening on the night of the 14th of September!
An outdoor light installation will be exhibited in Slottsparken during 10 days. This will form part of the section the Artistic light together with installations by 4 other artists: Carin Pleininger, Ann Böttcher, Åsa Persson och Pontus Ikander. Furthermore, there will be around 40 various light installations in the areas of  the City Light, the Way of Light and Place-a-light – the latter with light students.
More info in Swedish can be found here