Recollections: Blister Sisters
BLISTER SISTERS is a collaborational art project between designer Helle Robertson, artist/writer/musician Leif Holmstrand and Joanna Thede. During 2014 we will investigate the material of emptied blister medicine packages and turn them into lamps, clothes, jewelry, images, sound pieces and performance art.
Blister Sisters is a part of the series Recollections which is supported by The Swedish Arts Grant's Committee.
***
3rd Workshop – June 17th @ Leif's apartment in Malmö, Sweden
Present: Leif Holmstrand, Helle Robertsson, Ia Neümuller, and Joanna Thede
The third workshop of Blister Sister's resulted in a lot of planning, coffee drinking and sewing. The art video "Recollection Collection" is made by Leif Holmstrand.
Photos from workshop 3: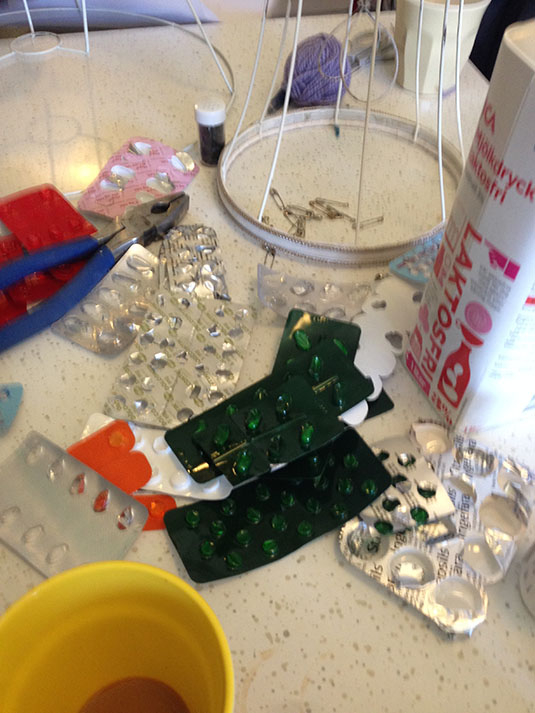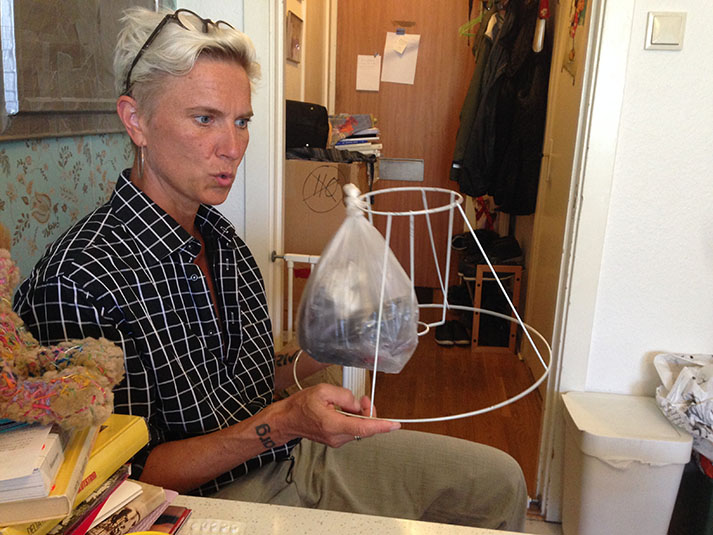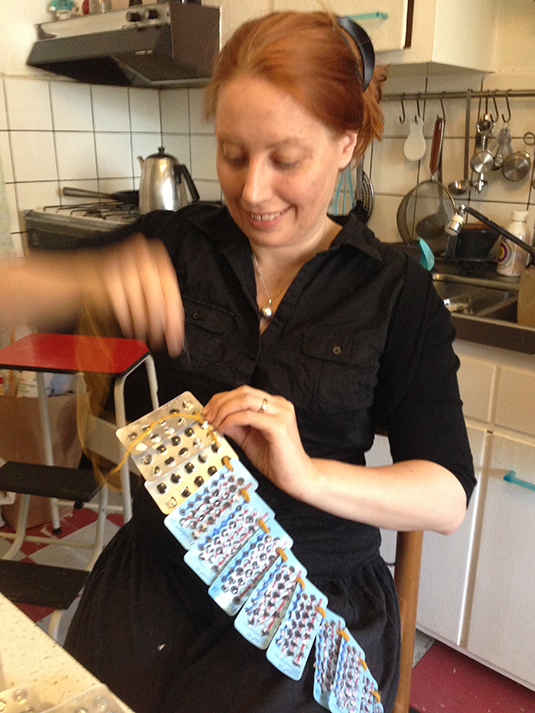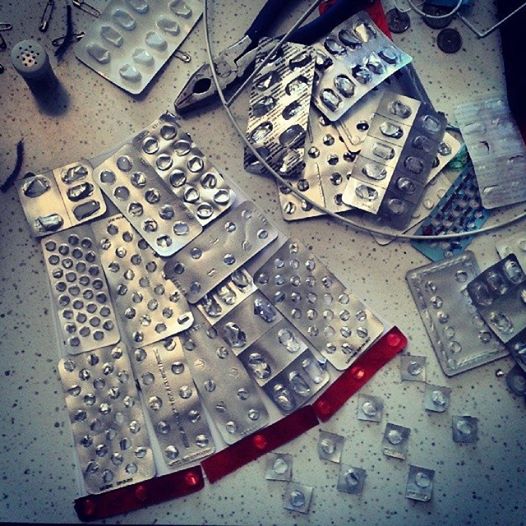 Photo: Helle Robertson
***
#2:
"IN AND OUT OF ORDER
aka
WHERE DID ALL THE SYRINGES END UP?"
2nd Workshop – June @ Leif's studio in Malmö, Sweden
Present: Leif Holmstrand, Helle Robertsson, Ia Neümuller, and Joanna Thede
Images from workshop 2 below: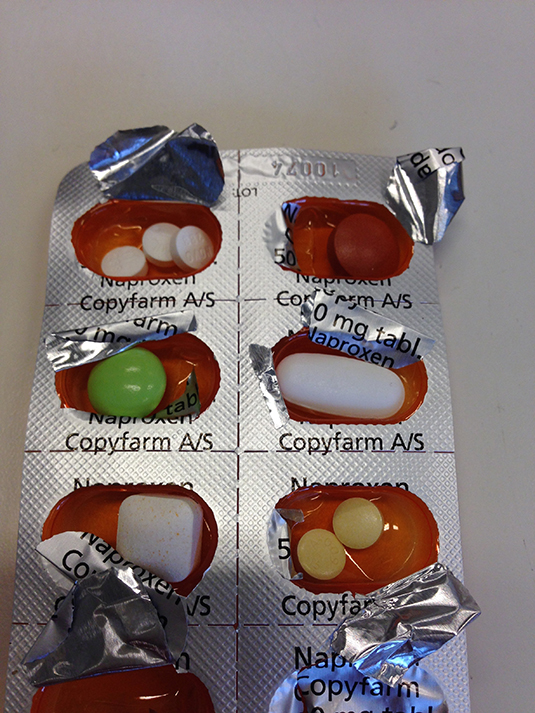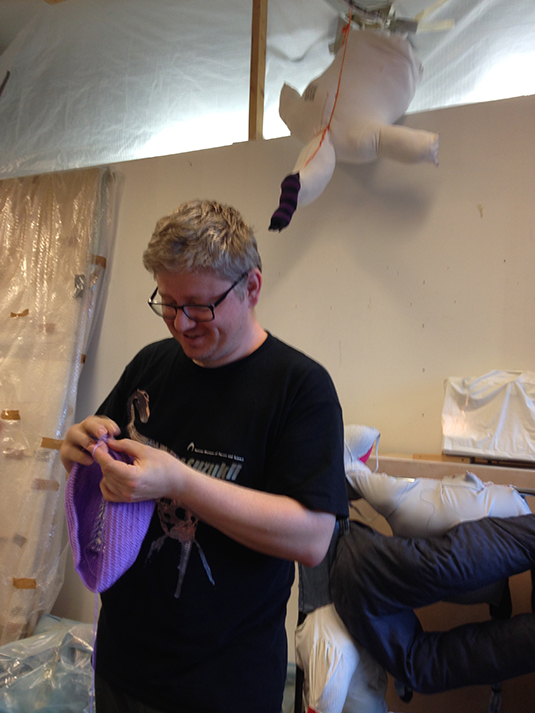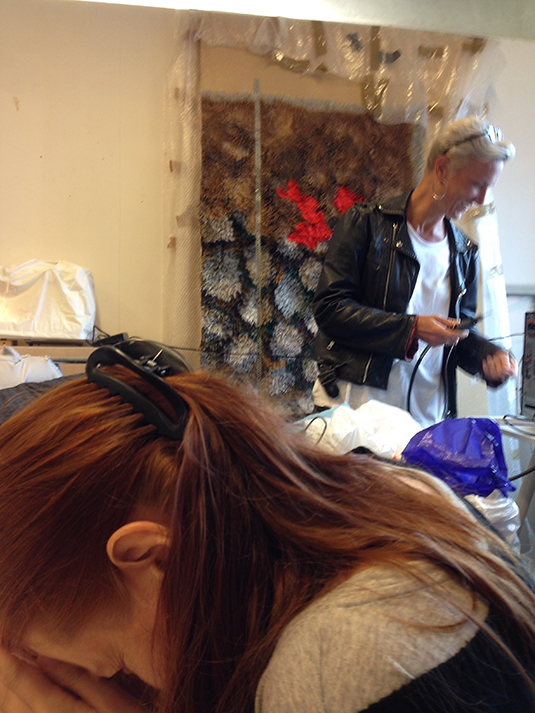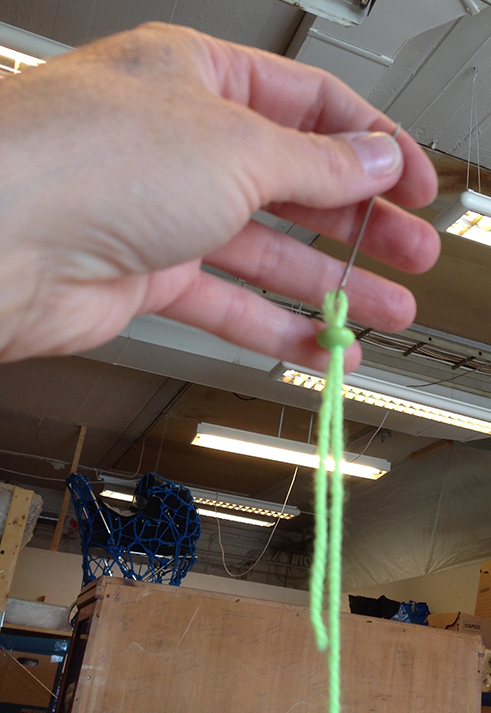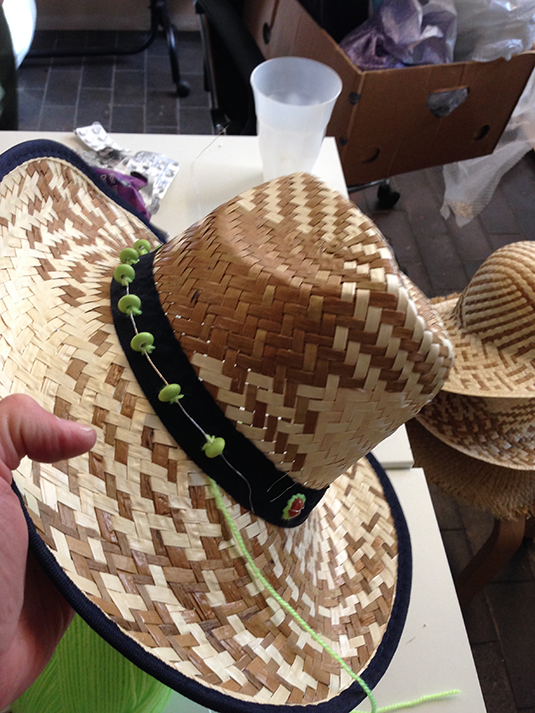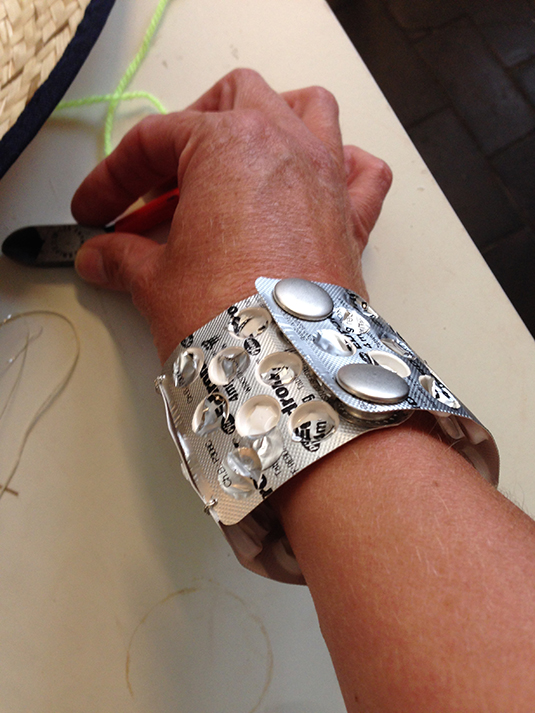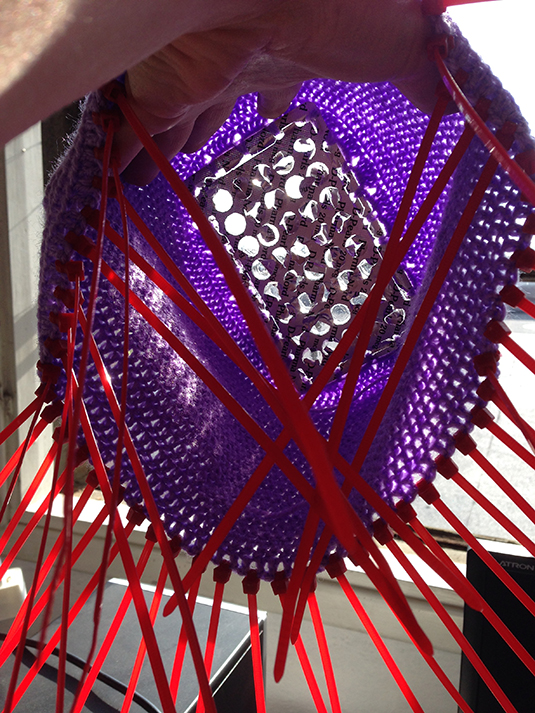 ***
#1:
"THE BLISS OF SPREADING HORMONES ALL OVER LEIF'S STUDIO
aka
WHAT THE DEPP DOES TO OUR NETHER PARTS"
1st Workshop – May 22nd @ Leif's studio in Malmö, Sweden
Present: Leif Holmstrand, Helle Robertsson, Ia Neümuller, and Joanna Thede
Sound piece "Blistering number one" by Leif Holmstrand:
https://soundcloud.com/leif-holmstrand/blistering-number-one-by-blister-sisters
Images from workshop 1 below: